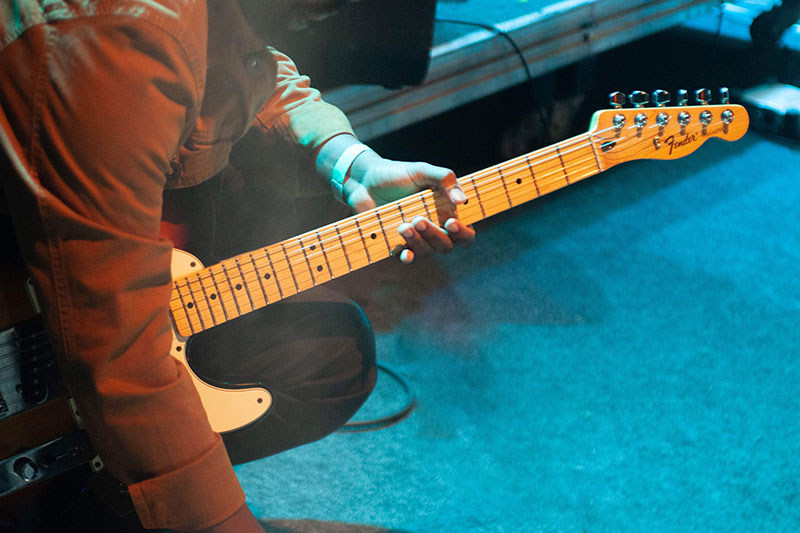 28 Sep

How To Promote Your Music

Promoting your music is essential for getting it noticed by more people and building a fanbase. Whether you're a singer, rapper, or instrumentalist, the following steps can help you promote your music:
Use social media: Share your music on social media platforms like Facebook, Instagram, Twitter, and TikTok. Make sure to use hashtags and engage with your audience.
Collaborate with other artists: Collaborating with other artists can help you reach a wider audience. Reach out to other musicians and create music together or do a joint promotion.
Build a website: Having a website dedicated to your music can be a great way to promote it. It can be as simple as a landing page with links to your music or as detailed as a blog about your creative process.
Perform live: Playing live shows can help you gain more exposure. Reach out to venues, festivals, and other events to see if you can perform.
Get featured on music blogs and websites: Pitch your music to music blogs and websites. They might feature your music, do an interview, or write a review.
Release new music regularly: Consistently releasing new music can keep your audience engaged. It also gives you more material to promote.
Create a press kit: Having a press kit makes it easy for media outlets to write about you. It should include a bio, photos, and links to your music.
By following these steps, you can effectively promote your music and gain more fans. Remember, persistence is key, so keep putting in the work and eventually, you'll see results.