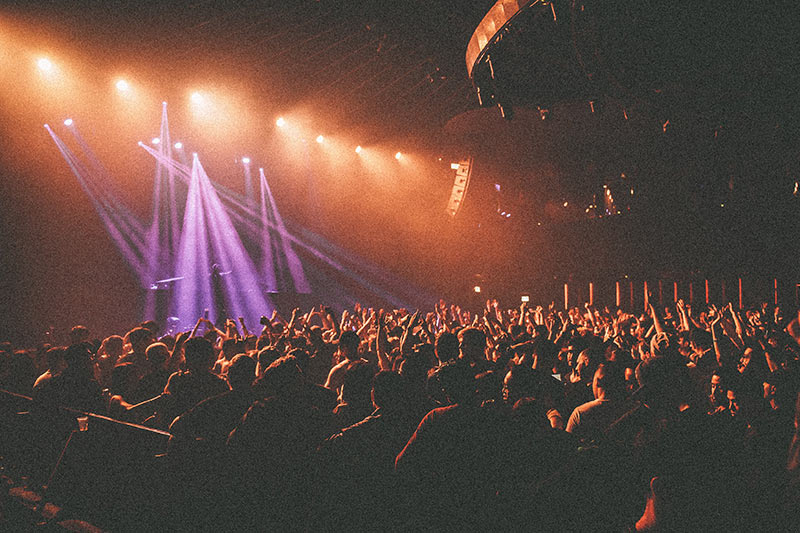 10 Jul

Getting Booked at Music Festivals

As a musician, the dream is to perform on stage in front of thousands of screaming fans. The pinnacle of that dream is getting booked to play at a music festival. It's not an easy task, but there are a few tips that can help you along the way.

First, make sure your music is festival-worthy. Music festivals are looking for acts that are high energy, exciting, and engaging. If your music doesn't fit that bill, then it's not going to get you booked. Take a look at the lineups of past festivals and see what kind of music they're featuring. Then, make sure your music is similar in style.

Second, create a strong social media presence. Music festivals are always on the lookout for acts that have a following. They want to book acts that are going to draw in a big crowd. If you have a strong social media presence with a lot of followers, it shows that you have a fanbase that is willing to come out and support you. Make sure to regularly post content, engage with your fans, and promote your upcoming shows.

Third, network, network, network. The music industry is all about who you know. Try to make connections with people who work in the festival industry. Go to industry events, introduce yourself to people, and let them know who you are. Even if they don't book you right away, it's important to make those connections so they know who to call when they need a new act.

Finally, have a killer live show. At the end of the day, music festivals are all about the live experience. If you can deliver a high-energy, exciting live show, you'll be more likely to get booked. Make sure you practice your live show and work out all the kinks before you try to book any festivals. The better your live show is, the more likely you are to impress festival organizers and get booked for the gig of a lifetime.

In conclusion, getting booked at a music festival isn't easy, but it's not impossible. By making festival-worthy music, creating a strong social media presence, networking, and having a killer live show, you'll be well on your way to getting booked at the next big festival. Keep working hard and pursuing your dream, and who knows? You might just end up headlining a festival one day.