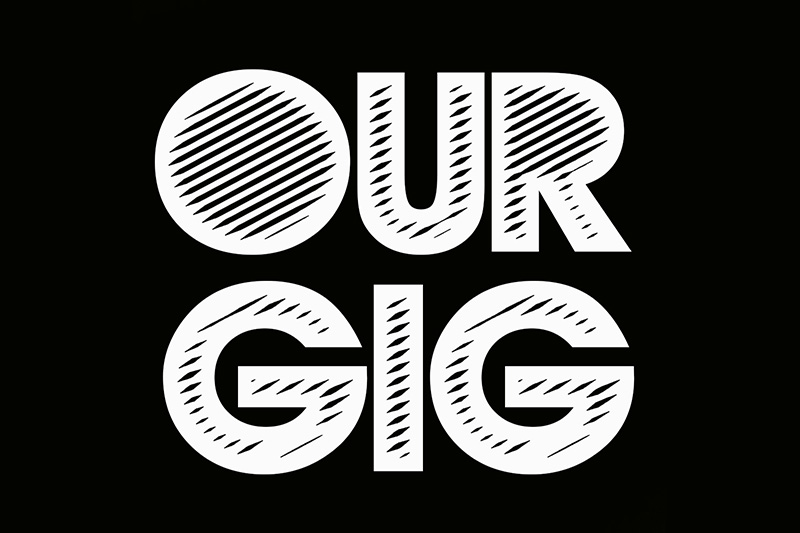 27 Jul

Why Should You Hire OurGig.com?

Are you tired of struggling to get your music heard by the masses? Are you ready to take your brand to the next level and reach new heights in your career? Look no further than OurGig.

Our team of experts knows what it takes to elevate your brand and capture the attention of the media and music lovers alike. With 20+ years in business working with musicians, producers and record labels, we know what works and how to get you noticed.

Our services are tailored to meet the needs of any artist, from social media management to playlists promo, website design to album artwork, we have you covered. Let us take the reigns and help you achieve the success you deserve.

So why hire OurGig? Because we have a proven track record of success, we understand the industry, and we have a passion for helping artists thrive. Join forces with us and watch as your music takes flight and your career reaches new heights. Contact us today and let's get started on your journey to success!