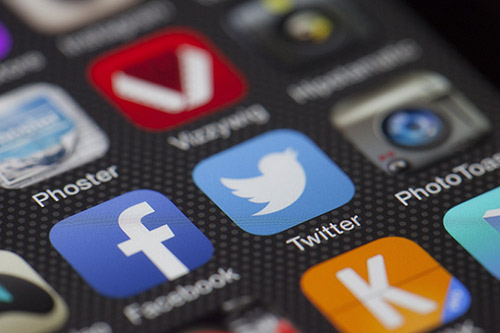 14 Nov

Social Media Management Tools

Social media can be a powerful tool for musicians, but managing multiple accounts and creating content for each platform can quickly become overwhelming. That's where social media management tools come in. Here are some popular options for musicians that can help streamline your social media strategy:

1. Hootsuite: A comprehensive social media management tool that allows you to schedule posts, monitor engagement, and analyze data.


2. Sprout Social: Similar to Hootsuite, Sprout Social offers scheduling and analytics features, as well as a social listening tool to monitor mentions of your brand.


3. Buffer: A simple and easy-to-use platform for scheduling posts and analyzing data across multiple social media accounts.


4. Later: A visual social media planner that specializes in Instagram, allowing you to visually plan your grid and schedule posts for the future.


5. Fanbooster: A social media management tool tailored specifically for musicians, offering advanced features like tour date integration and ticket sales. Ultimately, the best social media management tool for you may depend on your needs and budget. It's important to do your research and choose a tool that fits your specific goals and objectives.