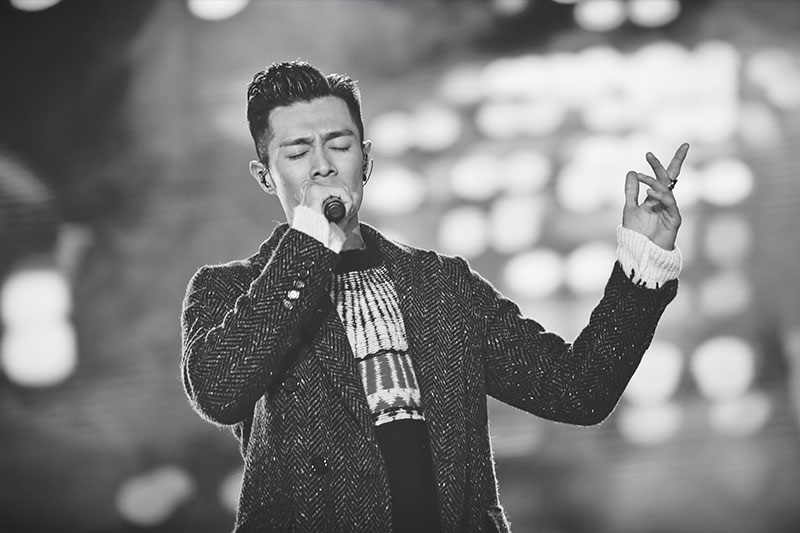 23 Aug

SEO is vital in promoting your music

SEO or Search Engine Optimization is the process of improving your online visibility through various techniques that help your website or online content rank higher on search engine results pages. For music artists, this means using specific keywords and phrases in their content, titles, descriptions, and tags that their target audience is searching for.

Here are some reasons why SEO is essential when promoting your music:
Boosts Your Visibility Online: When your music appears on the first page of search engine results, more people can easily discover your music and access your content. With SEO, you can reach out to your target audience without much effort and expense.
Improves Brand Awareness: By consistently appearing on top of search engine results pages, your brand gets more visibility and exposure, increasing brand recognition and recall.
Builds Trust and Credibility: People are more likely to trust a website or artist that appears on the first page of search engine results. Thus, with good SEO practices, your music gets higher credibility, helping build trust with your fans and target audience.
Drives Organic Traffic: SEO generates free organic traffic to your music, making it easier for you to attract and retain fans, leading to more album sales, streams, and live performances.
Competes Effectively with Other Artists: With a high SEO ranking, you can outcompete other artists in your niche. This gives you a competitive advantage, making it easier to sell more music and become a household name.
In conclusion, SEO is a crucial element for any music artist who wants to reach out to a broader audience and promote their music. So if you are looking to build a successful music career, investing in SEO will help you achieve your goals and maximize your potential.