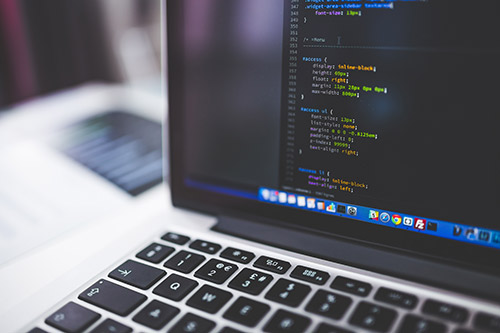 26 Jan

Essential Elements Website Design

A musician's website should be visually appealing and user-friendly, with easy navigation and intuitive features. Here are some essential elements that should be included in a musician's website design:

1. Homepage: Clearly display your logo or band name, a high-resolution hero image, and links to the rest of your website.

2. About/Bio: Share the story behind your music and showcase your personality. Provide a short bio, press quotes, and links to your social media accounts.

3. Music: Make it easy for fans to listen to and purchase your music. Consider including a music player, links to streaming services, and a store.

4. Shows/Tour Dates: Keep fans updated about your gigs, events, and tours. Include a calendar, venue information, and ticketing links.

5. Contact: Make it easy for fans to book you for gigs or other collaborations. Include an email address, phone number, and contact form.

6. Media: Showcase your music videos, photos, and other media assets. Consider including a press kit or EPK. These are just some of the essential elements of a musician's website design. With these components in place, you can create a professional and engaging website that captures your unique style and sound.